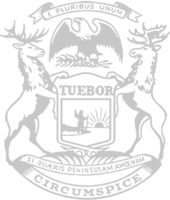 Rep. Damoose touts state economic development plan, $7B investment by GM
State Rep. John Damoose today issued the following statement touting the success of economic development legislation he recently supported, after General Motors Co. announced plans to maintain and create an estimated 5,000 jobs as part of its $7 billion investment in four Michigan facilities:
"GM's newly announced projects are good for the whole state of Michigan. Our state will see more money spent here in the short term to build, expand and improve facilities to increase production and hire more workers. This investment will produce results long into the future.
"Make no mistake: Michigan is the automotive state, and we must commit to lead the country in vehicle manufacturing. The success of the automobile industry helps drive our entire state's economic success. Investment by GM is good news for the people of Michigan, and I proudly supported a plan that will lend a hand in this endeavor."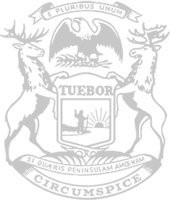 © 2009 - 2022 Michigan House Republicans. All Rights Reserved.
This site is protected by reCAPTCHA and the Google Privacy Policy and Terms of Service apply.