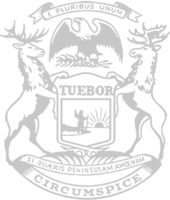 Rep. Alexander supports plan to protect police funding for rural road patrols
State Rep. Julie Alexander (R-Hanover) today supported a plan that would provide permanent and stable funding for a program that ensures rural Michigan communities have police protection.
The state's secondary road patrol program provides funding for sheriff's deputies to patrol roads outside of cities and villages. The program is funded by an assessment included in the fines paid on motor vehicle civil infractions, but this funding has declined in recent years, along with the number of deputies on the road providing services to motorists.
"This funding measure will stabilize the program, putting more officers on patrol in rural neighborhoods throughout Jackson County, ensuring there is a first responder nearby on a consistent basis when emergencies arise," Alexander said. "Our neighborhoods are safer when law enforcement is readily available and this plan guarantees the program is sustainable during a time when local budget cuts are being considered."
Alexander said House Bills 5772, 5773, 5732 and 5569 will stabilize the funding by dedicating $15 million of the liquor taxes collected by the state each year to the program. The bills do not increase the tax on consumers in any way.
The plan was approved by the House and moves to the Senate for further consideration.
###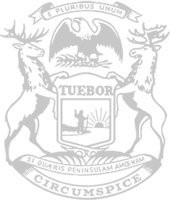 © 2009 - 2022 Michigan House Republicans. All Rights Reserved.
This site is protected by reCAPTCHA and the Google Privacy Policy and Terms of Service apply.