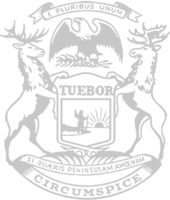 Rep. Alexander: Families would save on essentials with diaper tax cut
State Rep. Julie Alexander today delivered testimony before the House Committee on Families, Children and Seniors in support of her legislation to eliminate sales and use taxes on diapers and adult incontinence products.
"Diapers are a necessary expense for new parents, and adults who use incontinence briefs face similar expenses," said Alexander, of Hanover. "The ongoing inflation crisis has added to the price of these essentials. Cutting sales and use taxes on diapers and briefs will shave some of the cost and help families with these necessary items."
Alexander's House Bills 5611 and 5612, which she introduced last December with bipartisan support, would exempt diapers and adult incontinence briefs from both sales and use taxes. The legislation would ensure the decrease in tax revenue would not reduce the amount deposited in the school aid fund, which supports Michigan's public schools.
"These costs truly impact a family's budget and the budgets of our seniors with fixed incomes, and we in the Michigan Legislature can help by removing extra taxes on families of all ages," Alexander said. "This tax reform will keep more money in the pockets of parents, seniors and caregivers."
HBs 5611 and 5612 remain under consideration by the committee.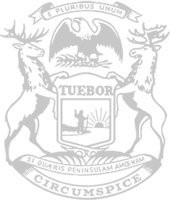 © 2009 - 2022 Michigan House Republicans. All Rights Reserved.
This site is protected by reCAPTCHA and the Google Privacy Policy and Terms of Service apply.